Strategic Partners
An Unaffiliated Investment Advisor
Michael P. Pallozzi
Michael Pallozzi counts his most satisfying career moment as the day HFM Investment Advisors became a fiduciary for all clients. The firm's previous broker-dealer arrangement had left Michael chafing over the challenges the team needed to surmount to act in clients' best interest. Now, as an independent Registered Investment Advisor, the firm could freely serve as clients' fiduciary advisor in providing comprehensive financial planning and investment management.
Jason F. Gabrieli
Having grown up in a family of entrepreneurs, Jason was immersed in the value that being prepared to succeed is a key element with any plan you make. It is for that reason that he prepared himself for the rigors of the financial services industry. He is now able to effectively coach clients through complex concepts in order to give them the confidence to achieve their long-term financial peace of mind.
Catherine Allen-Carlozo
Catherine's mission for the past 30 years has been to build the sort of client relationships that make them feel comfortable. From calling her for car and house buying advice to helping them construct a new future should they face life altering situations, Catherine's clients know they have a trusted advisor on their side.
An Unaffiliated Investment Advisor
Jonathan F. Kolle, CFA®
President, Chief Investment Officer
Mr. Kolle has more than 30 years of investment management experience and has served as President and Portfolio Manager for Smithbridge since May of 1999. He managed the institutional investment group of a substantial regional bank/trust company. Mr. Kolle has experience in the investment banking industry and has also been a senior equity analyst.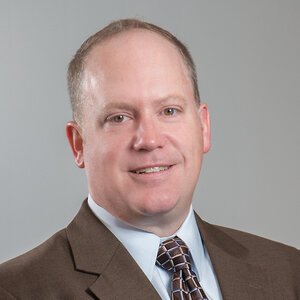 Shawn R. Keane, CFP®
Vice President, Managing Director, Financial Planning
Mr. Keane has over 15 years of financial industry experience. During that time period he has concentrated on helping families, business owners and civic organizations realize their financial goals. Shawn has been a Registered Investment Advisor since 2003 and earned his Certified Financial Planner (CFP) designation in 2006.
Joan M. Kavanagh
Director Client Services
Joan Kavanagh has over 28 years of Securities Industry experience, and has been with Smithbridge for 18 years. Joan is a graduate of Mt. St. Mary's University in Maryland with a double major in Business and Finance and Economics. She now manages client services and office administration.