Delaware & Florida Financial Advisor
For over 35 years, Florida Financial Advisor Stephen Hyde has worked side-by-side with clients. He has been their personal guide through the continuous process of decision-making that assures financial growth and economic health. Building personal relationships that span generations, he is invested in their lives and future. Over those 35 years, Stephen has been serving clients out of the Newark, DE office. He also serves clients in Florida
He is a Delaware Financial Advisors working for you.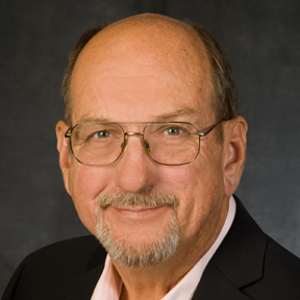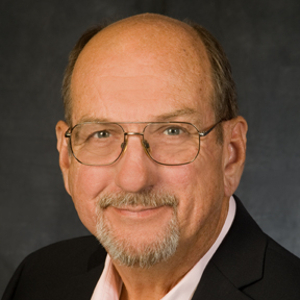 Working side-by-side with clients, Stephen has been their personal guide through the continuous process of decision-making that assures financial growth and economic health. Building personal relationships that span generations, he is invested in their lives and future.
At every stage, Stephen is his clients' trusted advisor, offering them objective guidance regarding:
Managing and planning their cash flow;
Acquiring and growing their investment portfolio;
Retirement funding;
Organizing and better positioning their assets.
His financial planning services are available through an asset-based or flat / hourly fee. Asset supervision services are through an asset-based fee.
Delivering Stephen's skills and knowledge to his community, he has built a proud history of volunteering, community leadership, and mentoring in Delaware. Currently, he drives fundraising initiatives for St Mark's High School, a college preparatory Catholic high school in Wilmington, DE.
Florida
Phone: 302-234-9777
Email: hyde@hfmadvisors.com
Address:
6330 Watercrest Way #201
Lakewood Ranch, FL 34202